Region 2 Bridge Bundle Project Digital Open House
Welcome! The Colorado Department of Transportation, and its contracting partner CapitalTezak JV, are set to begin construction to replace 17 structures in southeastern and central Colorado. The structure replacements will take place on CO 9, US 24 and US 350. Scroll down to learn about construction and anticipated traffic impacts. Construction is expected to begin in Summer 2022. Project completion is slated for end of 2024.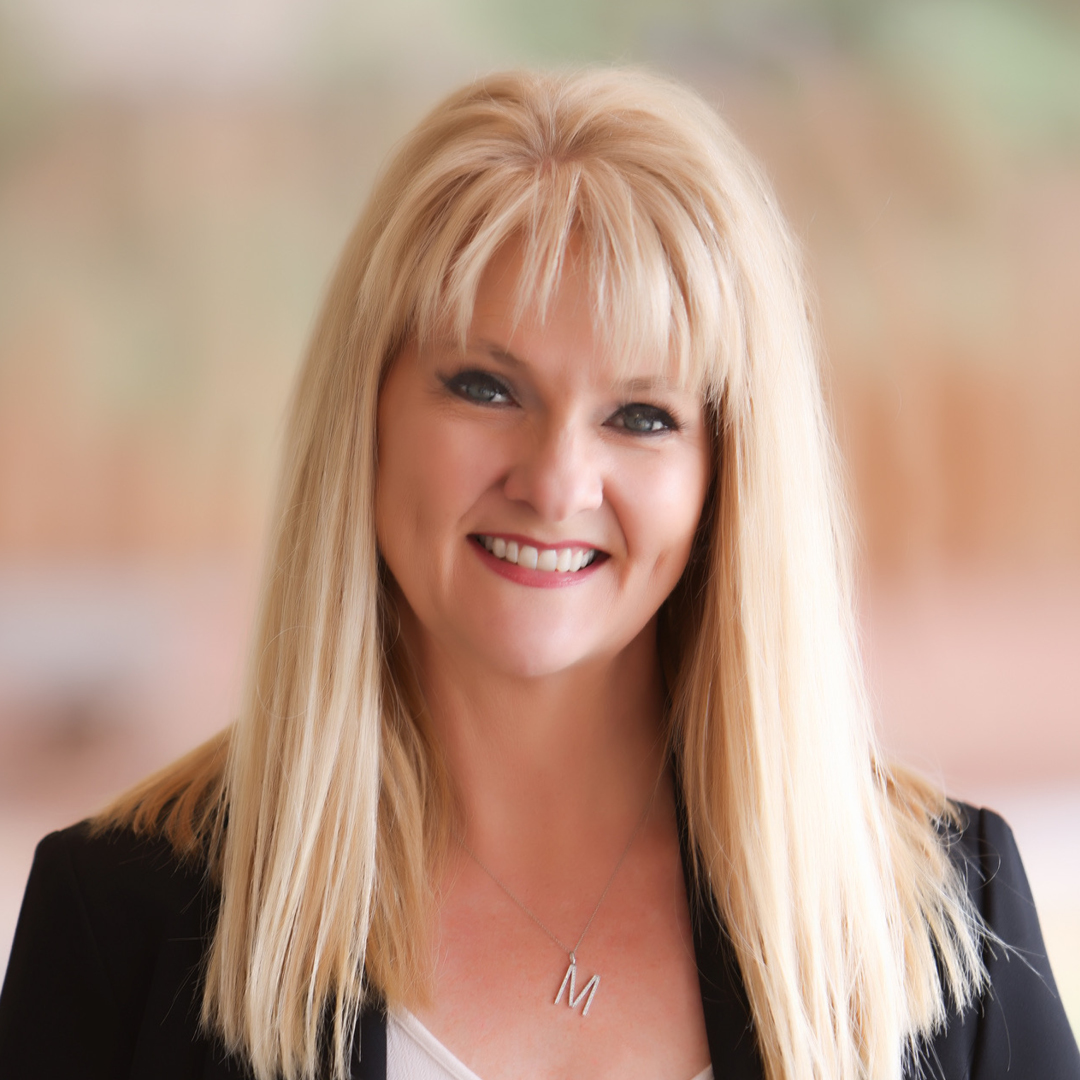 Michelle Peulen
Region 2 Communications Manager
Scott Dalton
CDOT Project Director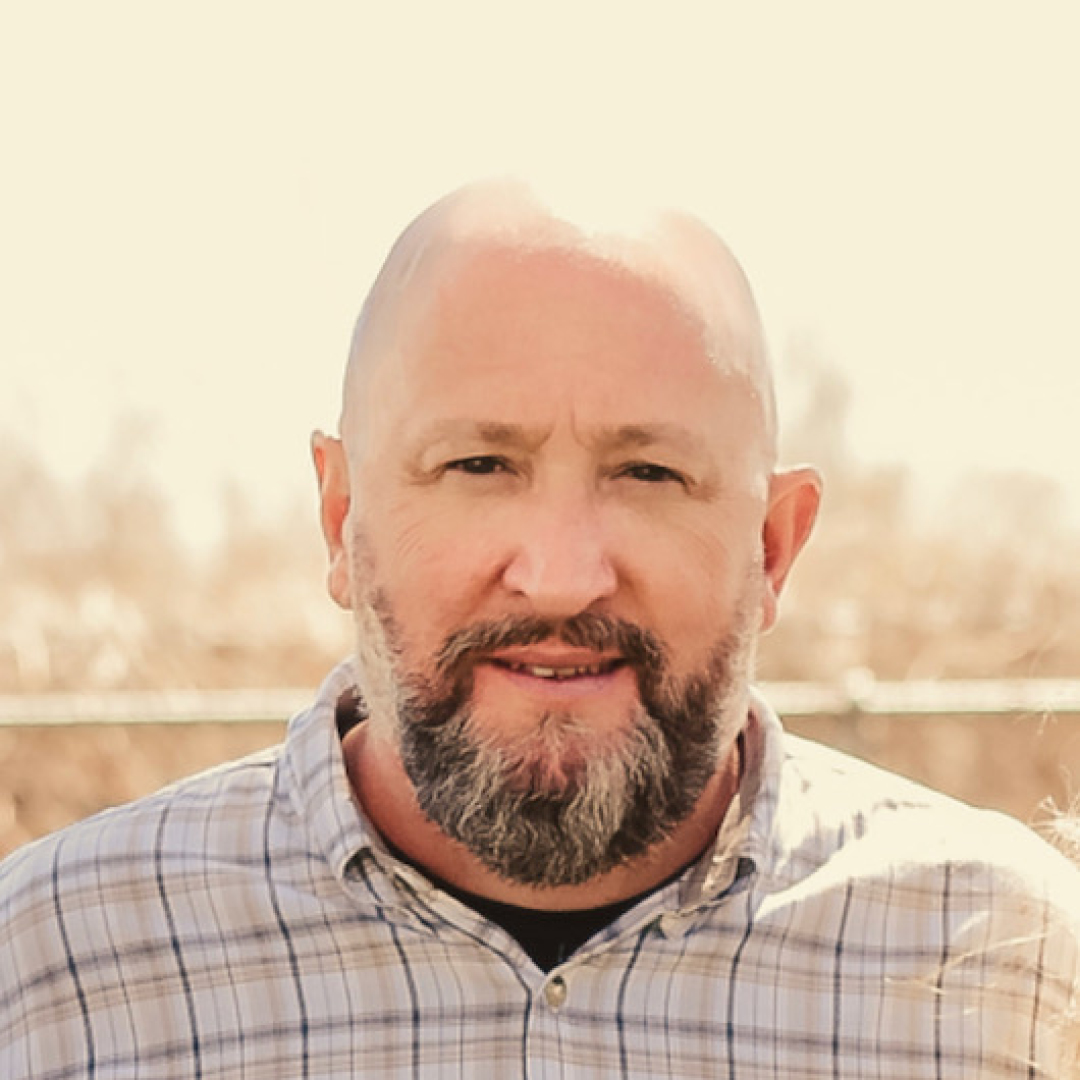 Ted Sheehan
CapitalTezak JV Project Manager
Patrick Vigil
East Corridor Project Manager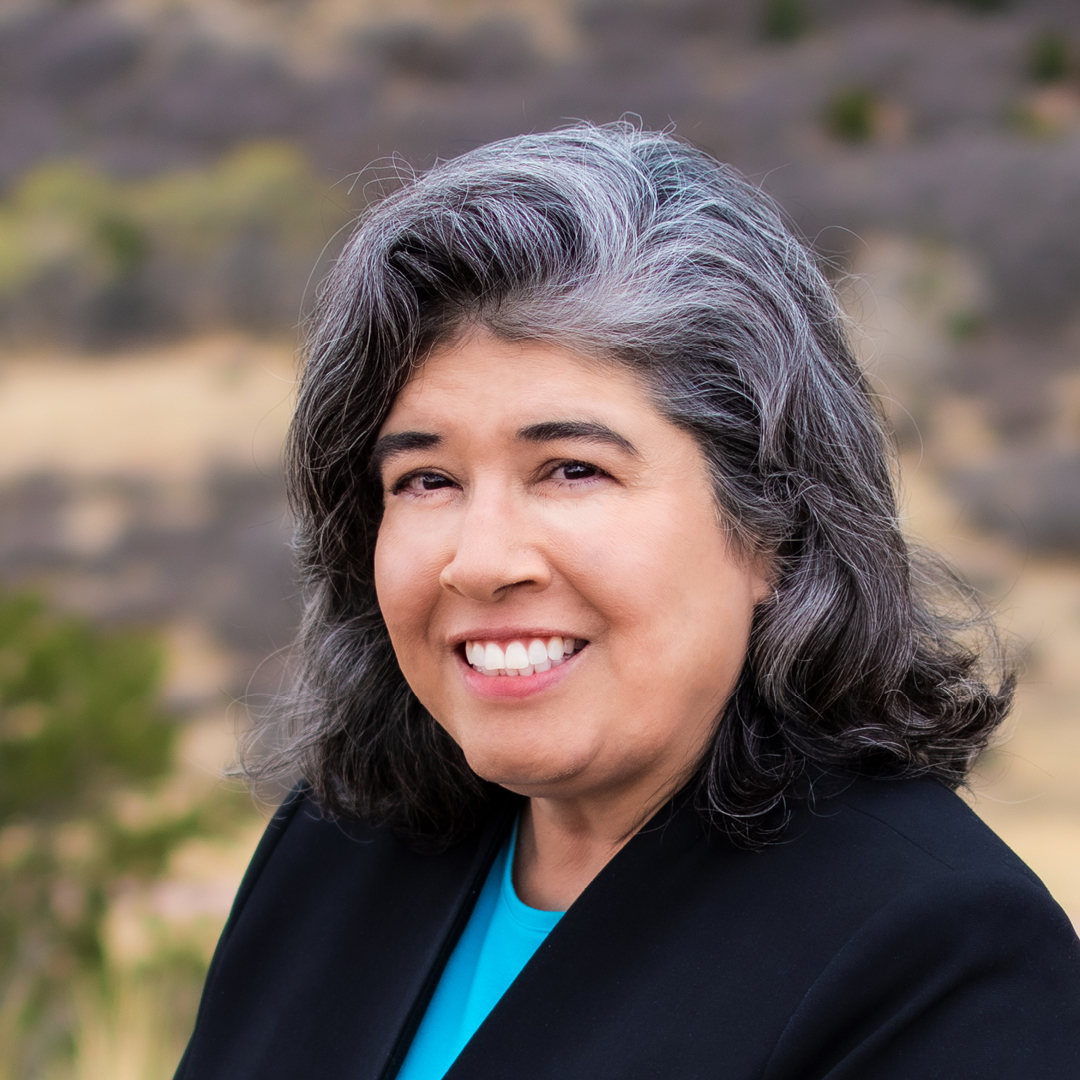 Cynthia Bailey
West Corridor Project Manager

Feedback
The Region 2 Bridge Bundle project team wants to hear your thoughts!
If you have questions, please
email us
or call our hotline, 800-811-2067.